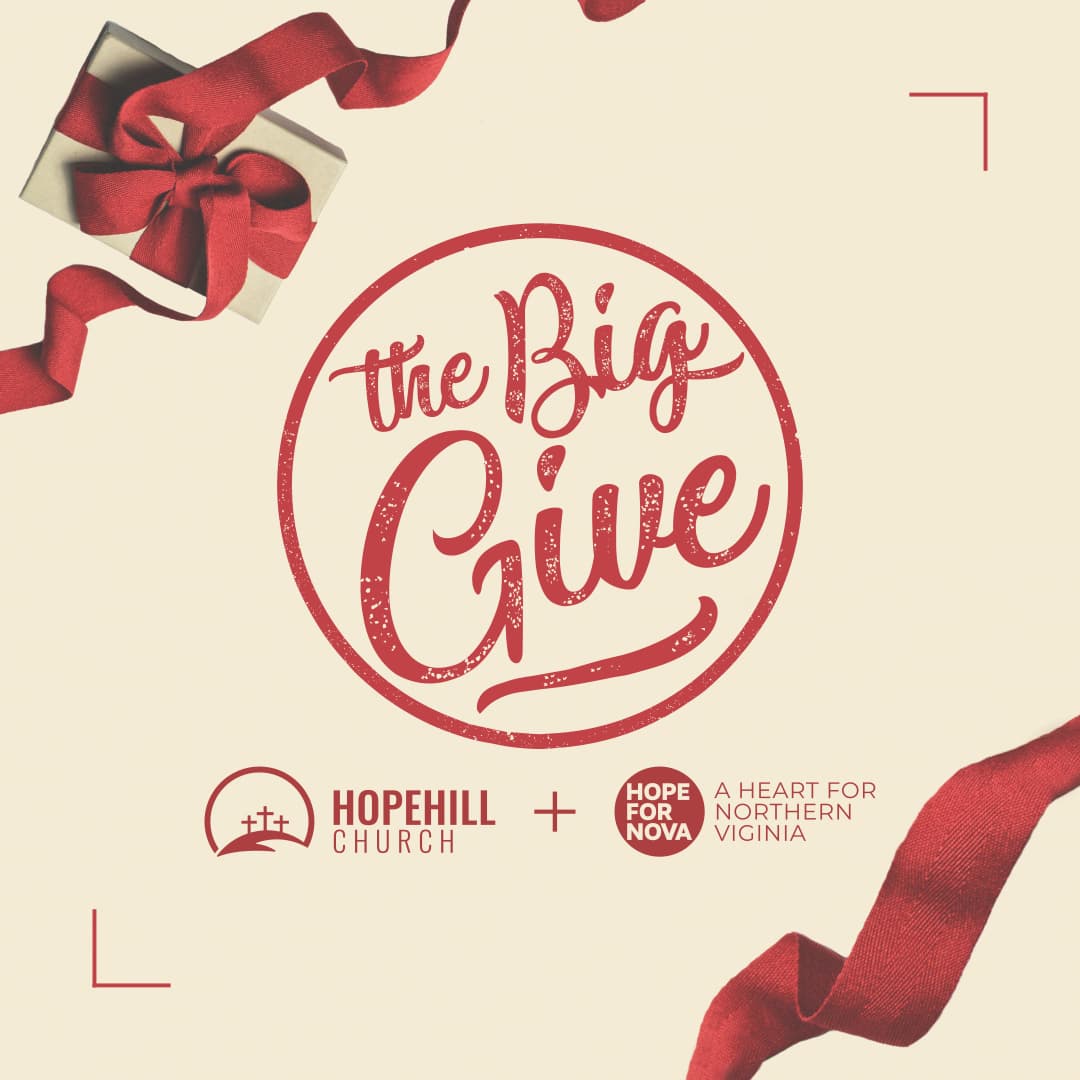 The Big Give
December 11-18
It's that time of year where we get to bless others through The Big Give! 🎁❤️ This is a way we can help provide food and gifts to families in need during the Christmas season. To pull off this event, we need you!
Please consider signing up to serve a shift and help us bless others.
If you or someone you know is in need of food and/or toys for Christmas this year, we would love to help!
Please see the sign up links below.
If you have any questions please contact Katie Osburn at kosburn@hopefornova.org
🎁 Sign up for Christmas Assistance
(While Supplies Last)
Have Questions?
We would love to talk with you.