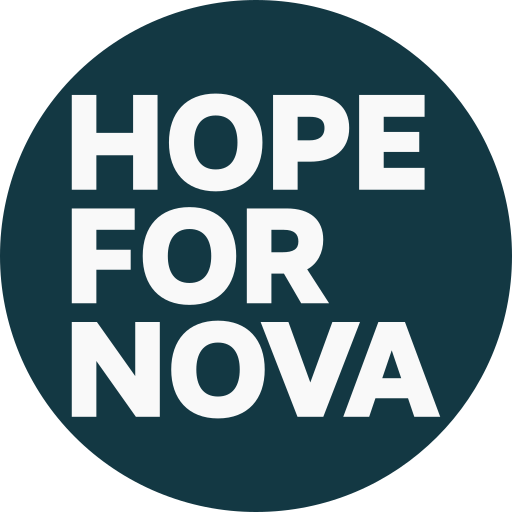 A Heart for
Nothern
Virginia
ALLOW US TO INTRODUCE OURSELVES
Hope For NOVA is a volunteer-driven organization dedicated
to providing hope to low-income and under-served individuals
and families in Northern Virginia.
GET HELP
We work to assist people facing hard times and to equip men, women and families to overcome poverty, hunger, addiction and abuse. You're not alone. God hears your prayers and cares about your needs. Please take a moment to look through the services we currently offer.
SERVE
We welcome individuals and teams from near and far to volunteer and give to provide a pathway out of poverty, addiction, violence and human trafficking for people in need. If you feel that nudge to help us make a difference, jump in today!
DONATE
When you partner with Hope For NOVA, you join a movement to not only change the lives of individual people in desperate need, but to help entire families, a community and even a city.